Our Primary VOIP Service Feature:
Full featured Termination and Origination support.
DID and TFN number management.
YouMail, LERG direct integration facilitating CallerID reputation based call blocking.
Unwanted call origination IP blocking feature.
DNC number block integration.
We Offer premium VOIP termination to North America for both conversational and Short duration traffic. Having multiple Tier 1 downstream partners and our industry knowledge allow us to provide maximum connectivity and clarity. We are presently terminating around 10 million minutes in North America (USA, Canada). Our salient features are.
Fully US routed downstream
tier 1 Zero hops connectivity
Stir/shaken attestation
Guaranteed Zero FAS.
Apart from North America We Cater A-Z routes for Short duration calls. Our Most notable foot Prints are in.
United Kingdom
Australia
Germany
Italy
China
Spain
UAE
Philippines.
Malaysia
Please contact our sales for any specific Short duration routes.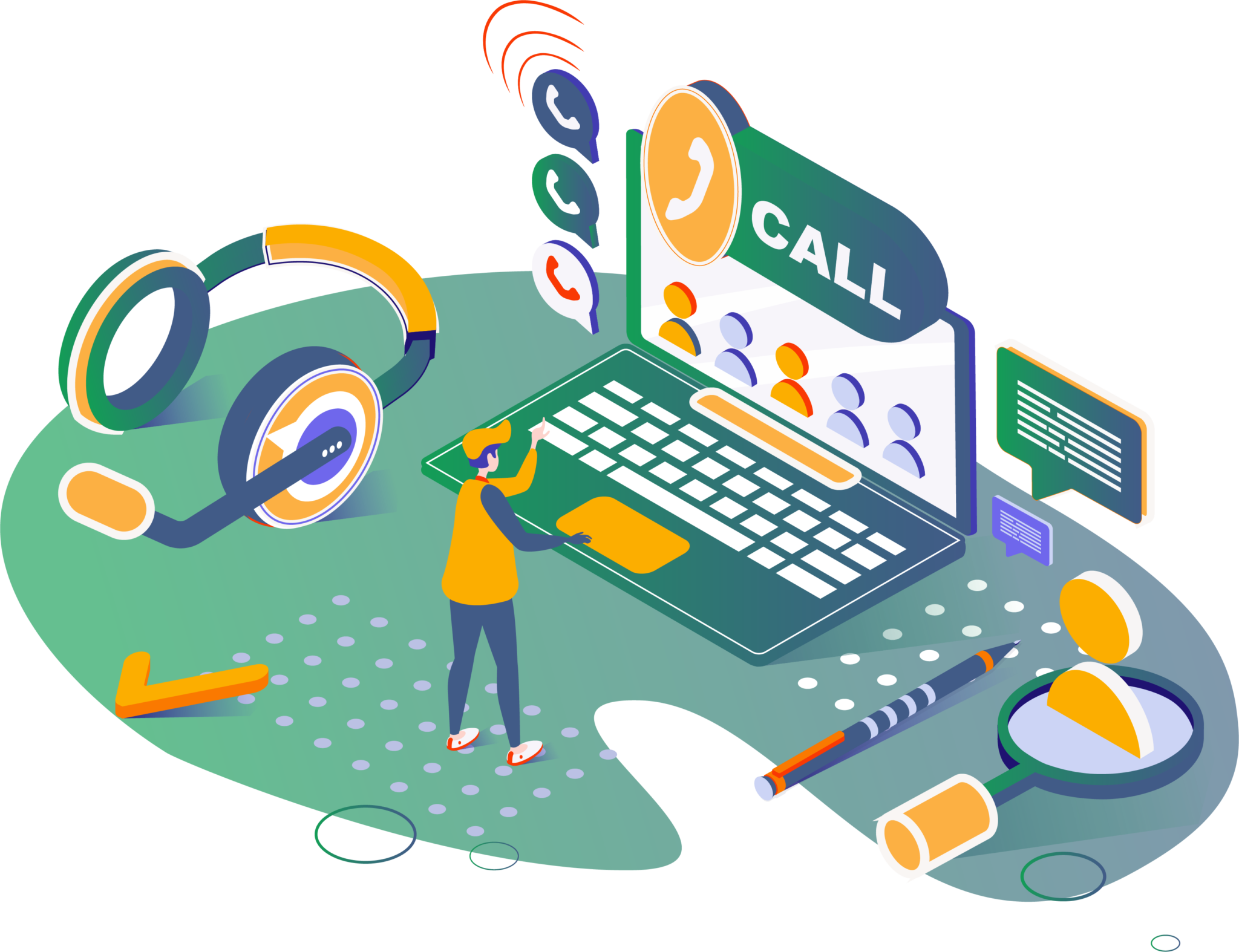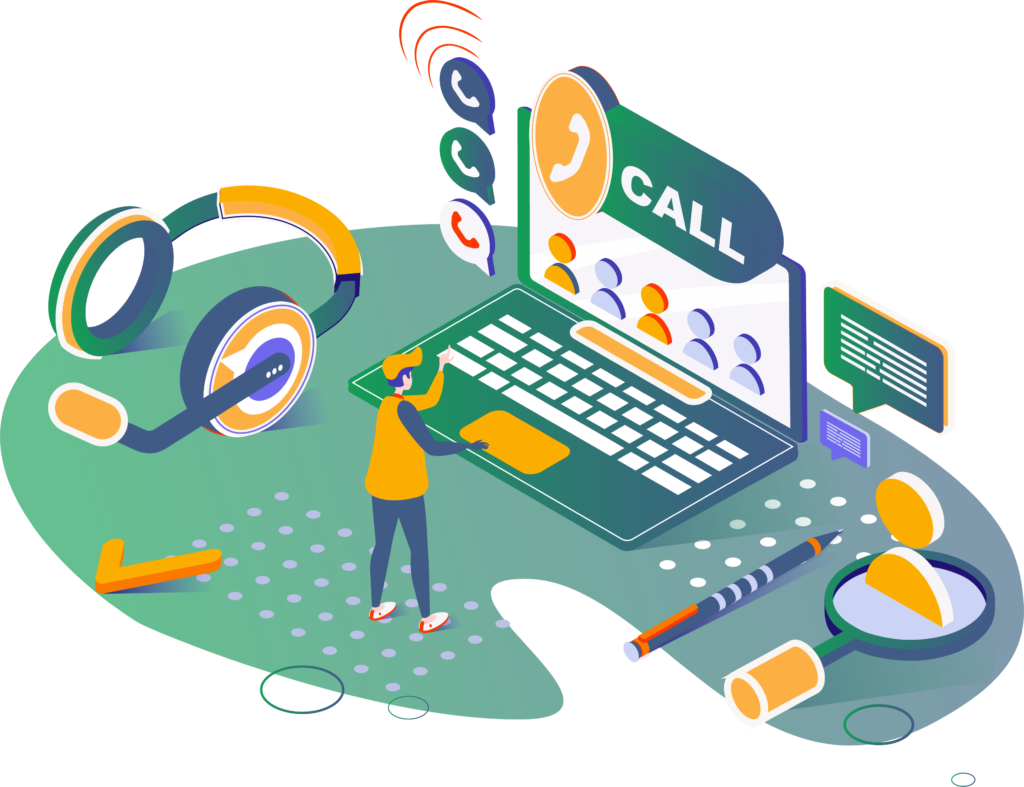 ROUTES
We entertain A2Z CC and CLI routes. Following our most common routes outside north America.