Our DID /Toll Free number service can add great values to your business. Our DID / Toll Free number service offers over 99.99% connectivity. Our phone numbers are great value for money for bulk purchase and Toll-Free numbers are highly suitable for customer engagement in the most cost effective way.
The Salient features of this service are.
Regular number
Vanity number
Number RespOrg change.
metered billing.
bulk rate is available
DID Numbers for USA, Canada
Toll -free numbers for USA, Canada
A2Z Phone numbers are available upon query. Consult sales to learn more about the service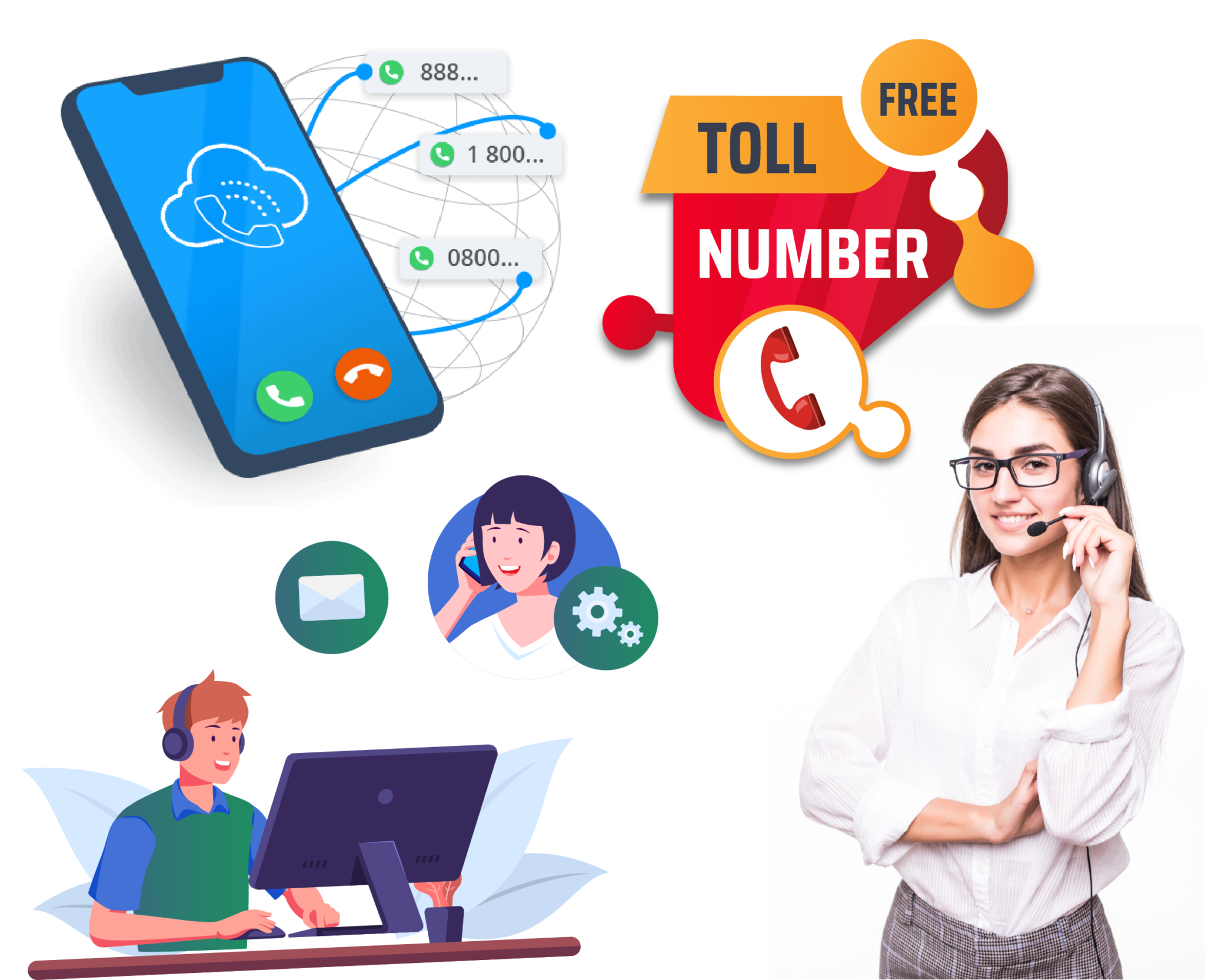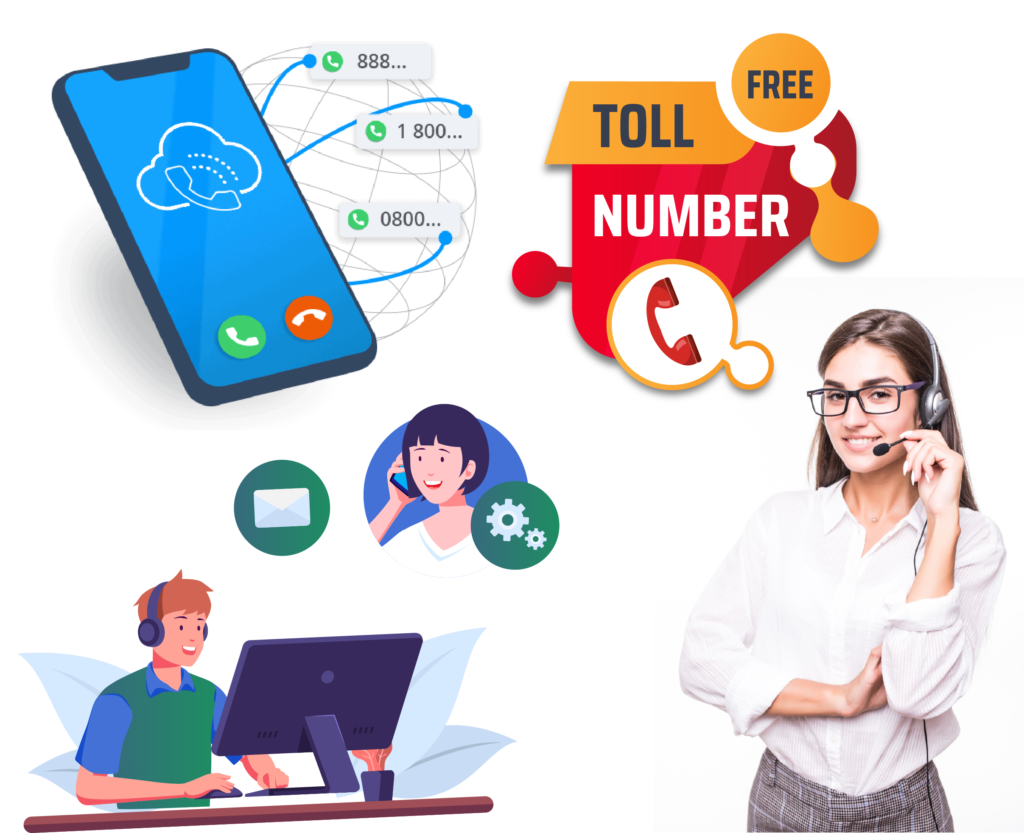 DID & TFN easy management portal
SMS API for outbound and inbound SMS
Support multi channels for DID/TFN
Undesired Origination IP blocking.
Can be routed different IP routes