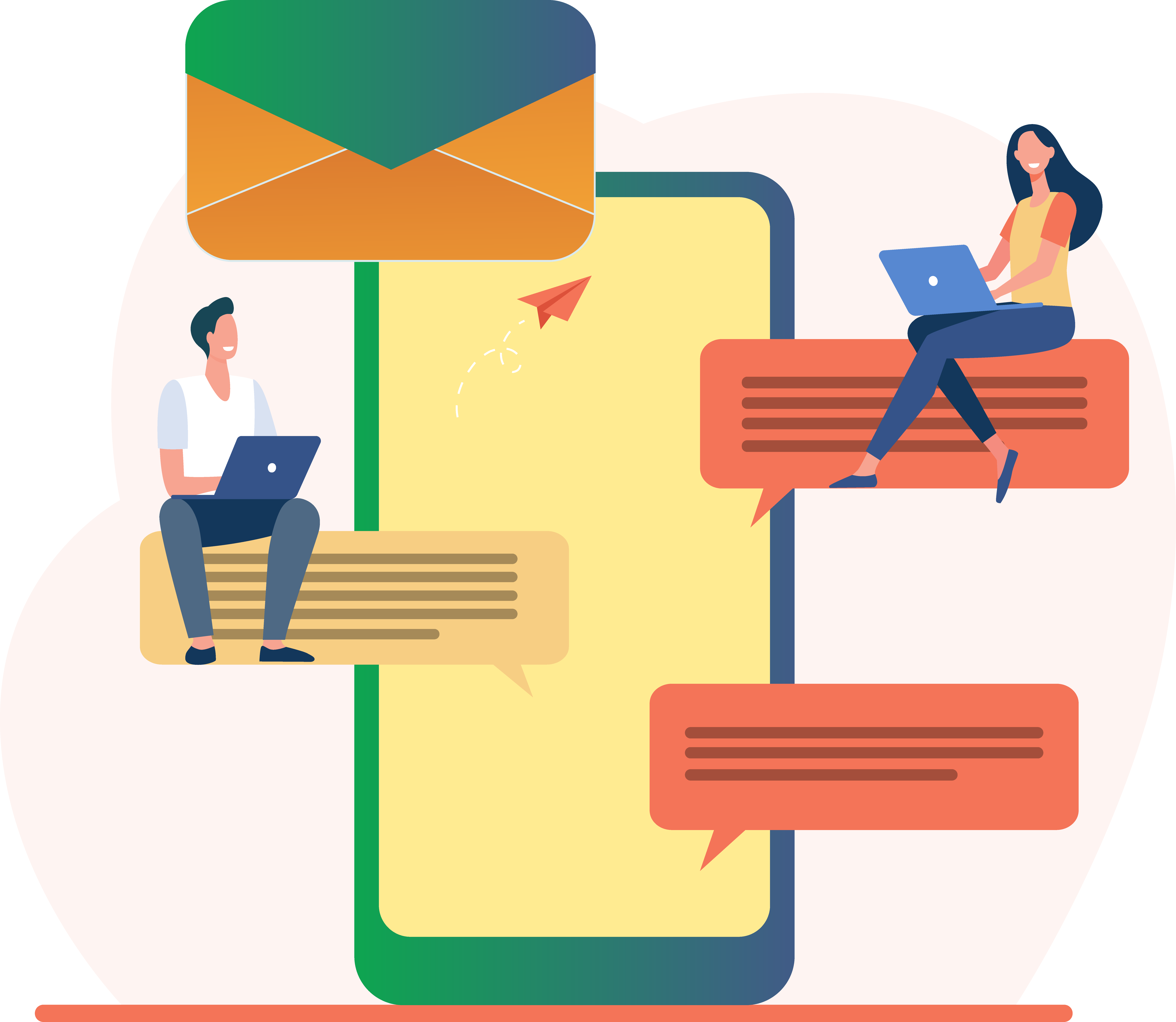 SMS Service
INSTACALL LLC accommodates SMS service for US/Canada route with SMS enabled DID numbers. SMS service available through direct API (Bidirectional) and through our SMS platform.
For US Canada preapproval of Opt-in permission for all destination numbers must be provided. For business communication any kind unsolicited SMS is Strictly prohibited by FCC and subject to lawsuit and fine. Therefore, SMS senders must maintain caution on unsolicited SMS marketing.
Our A2Z SMS destinations are listed as below:

  Bangladesh

  Nigeria
  Kenya

  Ghana

  Malaysia

  India

  Sri lanka

  Nepal
For updated price please contact sales for details.