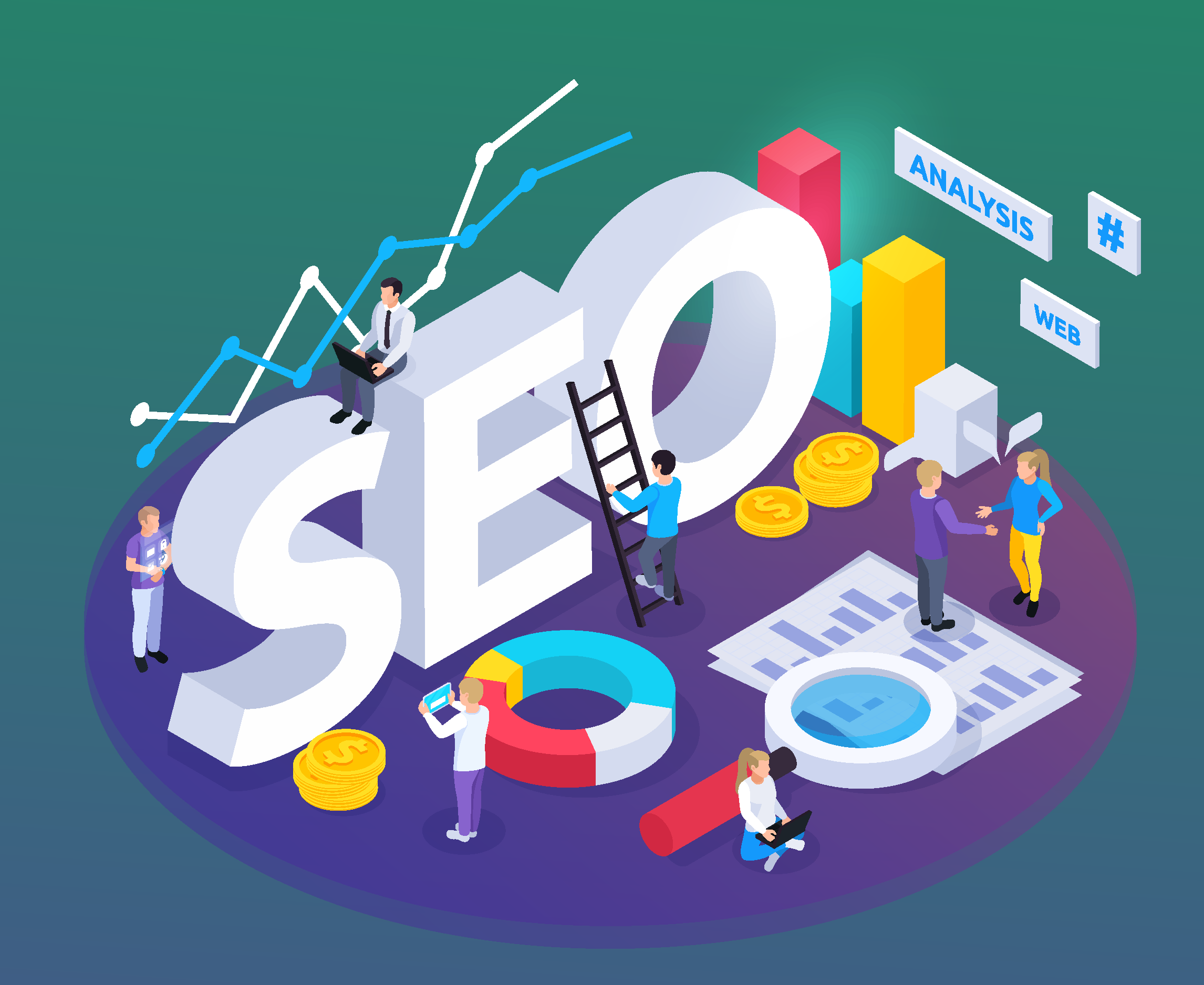 SEO/SEM
SEO (Search Engine Optimization) and SEM (Search Engine Marketing) are two crucial components of digital marketing that can help businesses improve their online visibility and drive more traffic to their website.
At Instacall LLC, we offer SEO/SEM services to help our clients improve their search engine rankings and increase their online visibility. Our team of experienced digital marketing professionals uses a range of techniques, including keyword research, on-page optimization, link building, and PPC (Pay Per Click) advertising, to create a customized strategy that meets the unique needs of each client.
With our SEO/SEM services, our clients can expect to see an increase in their website's organic search rankings, more targeted traffic to their website, and improved conversion rates. We work closely with our clients to ensure that their SEO/SEM strategy is aligned with their business objectives and that they are getting the best possible return on their investment.
At Instacall LLC, we are committed to providing our clients with high-quality SEO/SEM services that help them achieve their online marketing goals. Our services are designed to be flexible and scalable, allowing our clients to adjust their strategy as their business needs evolve. Contact us today to learn more about how our SEO/SEM services can help your business grow.