Creating Communication Synergy
Instacall provides Top Tier VOIP service in North America for both conversational and short duration traffic. Coupled with a hosted Dialer system and cloud PBX solution that includes highly demanding business communication and customer support channels like email, SMS, whatsapp and Sales Funnel integrations we create the ideal solution for businesses to thrive and prosper.
Feel free to contact us with your unique requirement for a tailored solution for your business.
Unlock the Power of VoIP with SIP trunk. Connect your Cloud communication infrastructure and enjoy up to 70% less cost in communication and free yourself from Physical PSTN trunk lines. Our SIP trunk is compatible with all major PBX and Call Center solutions.
DID / Toll Free numbers for the USA, Canada and more countries are added continuously. DID /Toll Free vanity Numbers for Business and Brand reputation. SMS activated numbers.
Business A2P bulk SMS with multiple integration facilities.  P2P SMS App service that seamlessly integrate with our dialer and cloud PBX systems
Premium VOIP for Conversational and Short duration calls with unmatched connectivity and quality. Zero FAS guarantee. 
Highly scalable Hosted Dialer supporting Outbound/Inbound/Predictive Dialing. Full featured Dialing platform supporting CRM, Lead funnel integration and many more. Explore the full features in our hosted dialer section.
Get robocall status of your callerID across all Networks. Maximize contact rates by removing the "spam likely" on your outbound numbers. Reduce costs by buying fewer DIDs
We believe in growth through partnership. All our products and services can be resold through white label fully compliant reseller. Also Wholesale rates are available for VOIP, DID and Toll-Free numbers for compliant carriers.
Cloud PBX system coupled with our VOIP service can deliver you a seamless communication solution without relying on expensive physical infrastructure. Cloud  PBX enables businesses to be multi-site and scale at will with unmatched collaboration capabilities. Explore the full features.
DNC, Disconnect number and Litigator scrub across different verticals. Data Skip tracing, identify business numbers, Phone number reverse lookup service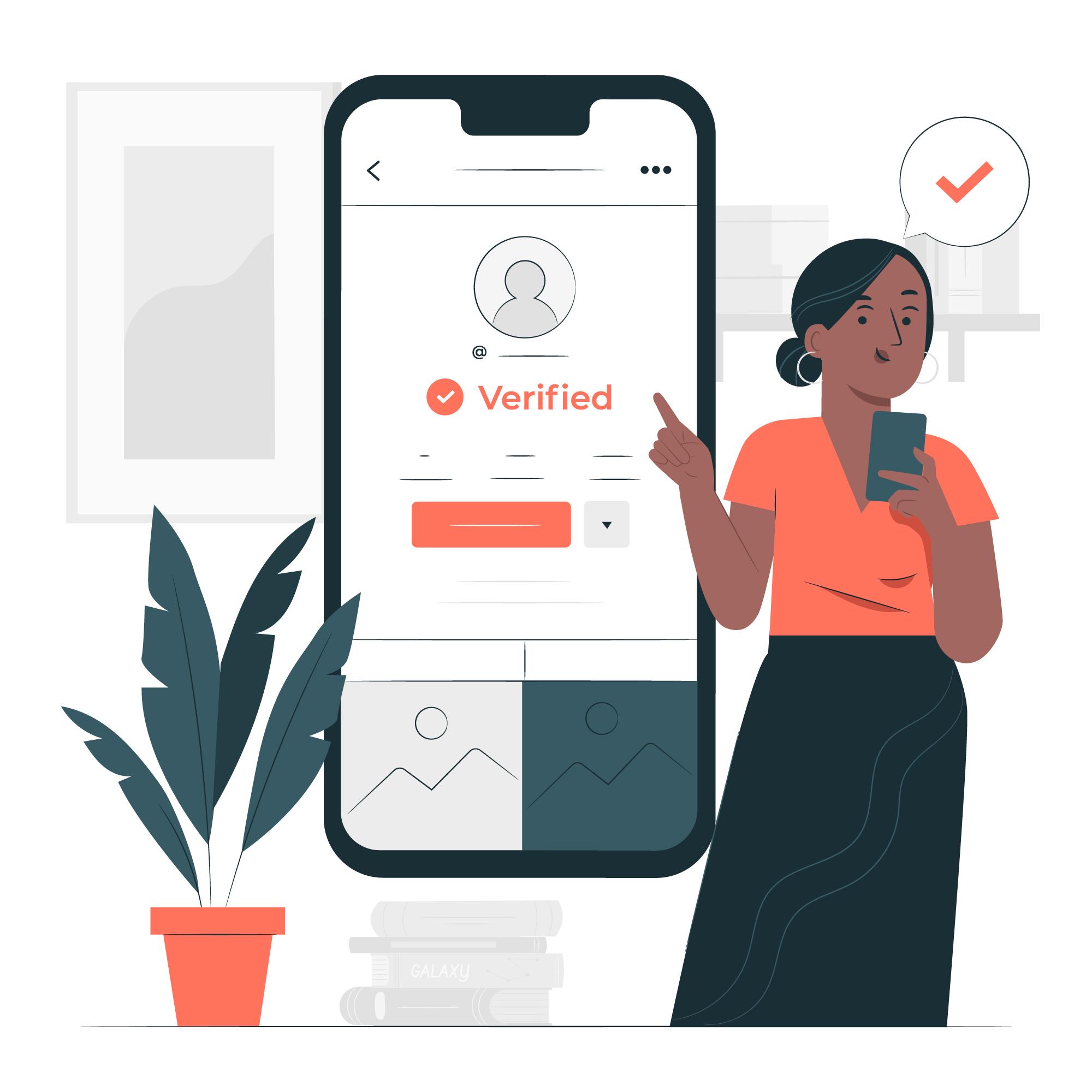 Hosted Dialer
Instacall Cloud dialer is highly a scalable system supporting any team size. It is designed to serve from small to very large call center and contact Centers. An Omnichannel channel system supporting inbound / outbound / Blended campaigns. SMS, Email, chat, CRM, Lead funnel integrations are few of many features that meets any business needs. On top that our team can customize our system to fit any customer needs. Please find the packages, feature list and case studies in Hosted dialer page.
UCaaS/CPaaS
INSTCALL Leverages on Open Source platforms commonly deployed by SMB's or Enterprise's that doesn't want to boggle down to expensive proprietary IP PBX systems. We deploy highly scalable, multi-tenant IP PBX systems in the cloud. Organizations can take advantage of high demanding features of unified communication without like multi-site, remote call forwarding, Audio, Video conferencing, Operator dashboard, Voicemail-to-email, Fax-to-mail and the list goes on.
With INSTCALL you don't have to rely on third party vendor for your Telephony, SMS or FAX services. Everything is delivered in a turnkey Setup with your Choice of Phone number, Toll-free numbers.
Any kind of integration with CRM is also delivered as per your requirement. 
POPULAR HOSTED DIALER SUBSCRIPTION
Starter Plan (USA)
$

120

Per month/user
Upto 5 users

Unlimited out bound calls

upto 6 concurrent lines per user

Admin access for campaign management

Fully managed service

24/7 support
Team Plan (USA)
$

110

Per month/user
More than 5 users

Unlimited out bound calls

upto 6 concurrent lines per user

Admin access for campaign management

Fully managed service

24/7 support
Canada Plan
$

150

Per month/user
More than 5 users

Unlimited out bound calls

upto 6 concurrent lines per user

Admin access for campaign management

Fully managed service

24/7 support
Customers Feedback
Lorem Ipsum is simply dummy text of the printing and typesetting has been the industrys standard dummy text ever since
Grursus mal suada faci lisis Lorem ipsum dolarorit more and dumm ametion consectetur elit. Vesti at bulum nec odio aea
Grursus mal suada faci lisis Lorem ipsum dolarorit more and dumm ametion consectetur elit. Vesti at bulum nec odio aea
Grursus mal suada faci lisis Lorem ipsum dolarorit more and dumm ametion consectetur elit. Vesti at bulum nec odio aea
Grursus mal suada faci lisis Lorem ipsum dolarorit more and dumm ametion consectetur elit. Vesti at bulum nec odio aea